The Benefits of Natural Food
If you're looking to improve your overall well-being and focus on consuming natural foods, check out this article from nutritionist Lucy-Ann Prideaux. Lucy sheds some light on what we mean by natural foods, and what foods you should be avoiding in order to stay healthy. For dessert look no further than Cocofrio for your natural fix. For the full article click here:
The benefits of natural foods - TREK (eattrek.com)
.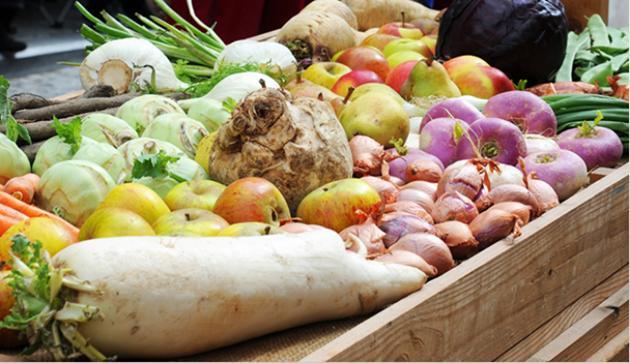 Share on Twitter